We Build
Modern Websites
Our scalable marketing websites empower your team to launch customized, high-conversion pages so you can reach the right audiences and grow your business.
What We Do
Web Design
What's better than a beautiful site design? A customized beautiful site design that is user-focused, accessible, and leads to the conversions you need to keep running your business.
Web Development
Ditch the headache that comes with site builders and embrace a custom-coded website with limitless possibilities. Jamstack sites are fast, secure, and have great SEO.
Headless CMS
Open up the possibilities with a custom headless CMS that empowers your team to create and manage your website content. It's an easy-to-use, content-first approach.
The Team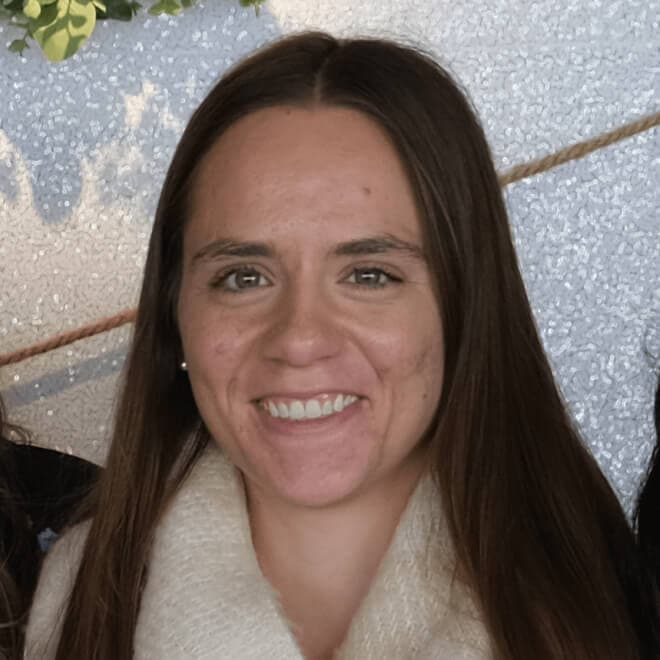 Alyssa Melendez
Founder
Alyssa pulls from a decade of web design and development experience for businesses of various sizes and industries. She's the mastermind behind the operation and desires to help businesses grow through visually stunning and easy-to-scale websites.
She started this business because time and time again, she saw teams being held up by inflexible websites with hard-to-manage content. She knew she could help people see the increased growth that comes with a scalable marketing website.
Let's Collaborate On Something Great